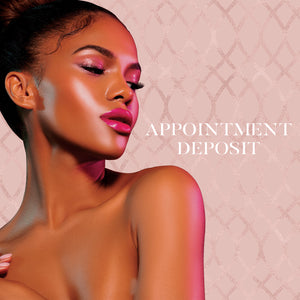 Looking for a hairstyle that will make you look and feel your best? Book an appointment and choose the service that has the closest matches to what you want. We offer a variety of services so you can find the perfect one for you. Plus, our salon is kid-friendly, so bring the whole family!
Please note: Once your deposit is received, an email will be sent to you with the link to schedule your appointment 
 Please note: Prices on our service page is for mid back length braids or short natural hair or longer braids please call for a quote. 
Last minute cancellations can have a great impact on our business and daily schedule. Deposits are required and are non refunded in case of no-show. Please, kindly give us a call 504-475-6634 at least 24 hours before the day of your scheduled appointment in case of change/reschedule. We appreciate you and your time!